Airport System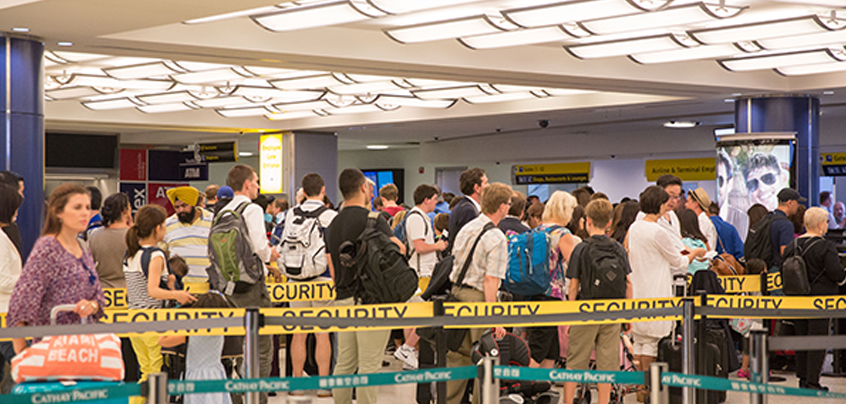 Prominent airports have greatly emphasized on the enhancement of the passenger experience as a key driver for investing in IT. They are focusing on investing in business intelligence solutions and other programs for their customers and employees. As passenger communication strategies evolve over the next few years, primarily due to the role played by mobile applications in passenger interaction, airports are focusing on these applications for improving their customer relationships by the provision of real-time information and exploration of lucrative commercial opportunities. In addition, the need for managing risk through airport information systems is also boosting the growth of airport systems market.
On the downside, the high costs of installation and maintenance of advanced airport systems, together with the need of uninterrupted high-speed internet, digitally compliant airport infrastructure, hi-tech devices, and supporting devices is limiting their adoption only to large-sized airports that handle several thousand customers every year.
Globally, the airport systems market is consolidated with a handful of players holding a large part of the market. Many small players are providing IT solutions at very competitive prices, thus increasing the competition. Almost all players are focusing heavily on R&D for developing software solutions for airports to underline their cost and functional considerations, which is likely to result in the considerable growth of this market in the coming years. Between 2013 and 2018, IT expenditure by airports has dramatically increased by about 50%, which is further fueling the airport systems market.