Telecom and Internet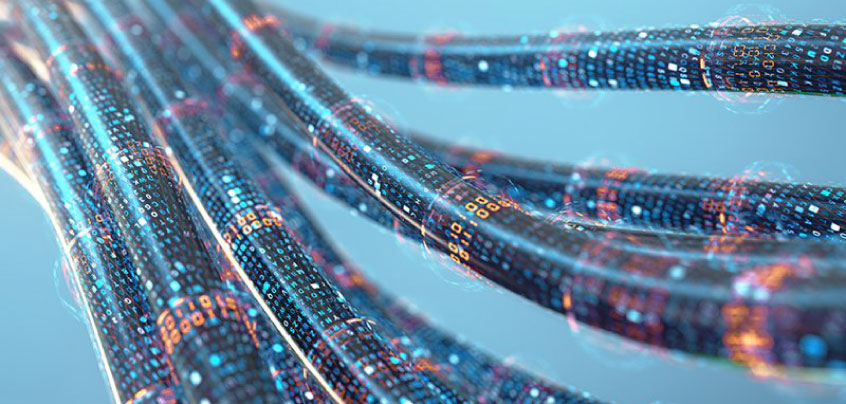 Underpinned by the digital, sharing and interconnected economy, the global market of telecommunications and internet continues to transform the industry today. This evolution is driven by the ongoing developments and innovations that are happening in the computing space. The underlying trends include the continuous evolution of big data analytics, M2M, internet of things and cloud computing, and the industry is striving to cope along with these rapid changes in the market.
Telecom companies are focusing on customer retention, which is mainly due to the dwindling revenues, owing to a saturation of the market and also due to the spectacular rise of many OTT players. While some of the players are trying to improve their fixed and mobile broadband infrastructure keeping a futuristic view, others are looking at other markets offered by developments in video-streaming, TV and the internet to boost their revenues, while some other players are steadily and gradually looking at regional and international expansions. A key trend that has made rounds over the past ten years is the bundling of services, which is embraced globally as a service model in the industry.
4G deployment and other network upgrades are a key trend all around the world, and many regions are also witnessing huge investments in fixed fiber-based broadband. The developments in the 5G space have also gained quite a bit of traction and is expected to witness more focus in the coming years.