Industrial Automation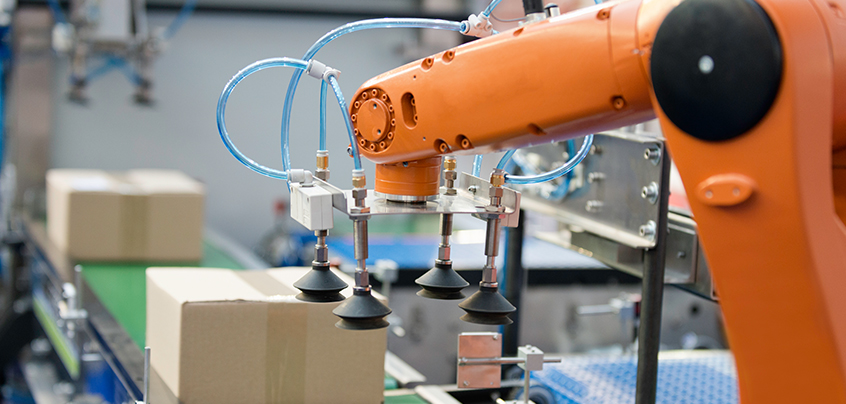 Industrial automation refers to the application of control systems to operate the equipment in manufacturing units, which is used for operating in many different factories such as machinery, steering and ship stabilization, telecom networks, aircrafts, automotive assemblies etc. The industrial automation industry exhibits various advantages like CAPEX/OPEX reduction, better product quality, improved flexibility of the manufacturing processes, waste reduction, yield improvement, optimum space utilization and much more. The results available today have been of heavy investments in R&D over several years.
Triton Market Research reports show that industrial automation comprises of many different levels-sensors, automation control level, supervision level and enterprise level. Key players are emphasizing increasing manufacturing efficiency through developments in computer-aided systems, IoT, and AI, VR and many other technologies. A trend which is and will continue with the utilization of robots in industrial controller mechanisms. In addition, sustainability and energy efficiency, smart technologies and emerging economies are also driving the growth of the industrial automation market.
Envision a future where many different products can be automatically manufactured with just a few clicks of a button. An entrepreneur conceives an idea, designs it and produce it through systems that can make critical production decisions. This vision of Industry 4.0 and the new future factory will be based on the growth in the industrial automation market.