IT Hardware and data centers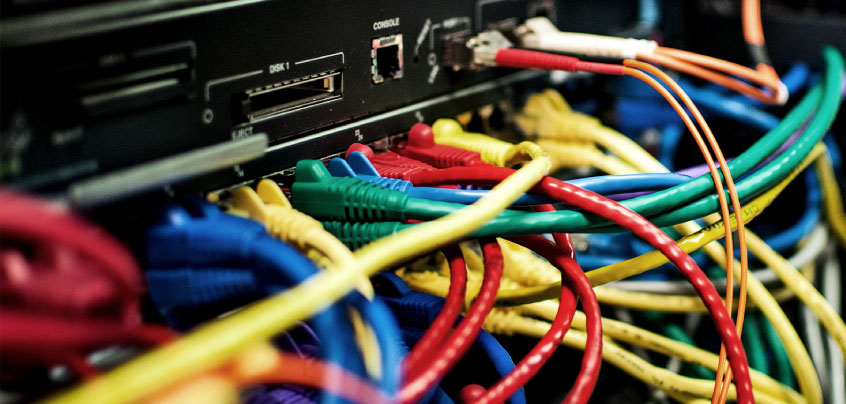 Increasing focus on technologies like Cloud-computing and IoT is greatly augmenting the growth of the global IT hardware and data centers market. There is a huge focus on the development of modular and hyper-scale data center construction facilities by companies such as Google, Facebook, Microsoft, and Amazon Web Services. Also, the construction of hyper-scale facilities spanning approximately 200,000 sq. ft. globally is creating many more attractive opportunities for leading vendors in the IT hardware and data centers market.
Colocation service providers are investing heavily and eyeing APAC regions for deploying these new facilities. Factors like the wide-scale use of 4G technology and the more recent 5G rollouts are chief drivers for the growth in this market. Additionally, the emergence of the edge computing technology is greatly fostering development in the secondary data centers market.
Efforts for the reduction of carbon emissions and power consumption, together with the promotion of operational efficiency is attributing to the global advocacy of energy-efficient infrastructure in this market. Key vendors are also hugely investing in design innovations and implementing advanced cooling systems, which is boosting the market growth. Triton segments the market into IT infrastructure, mechanical infrastructure, electrical infrastructure, general construction, tier standard, and geography. It also gives the market size in square feet area and the power capacity in MW across the various geographies.