Agriculture Equipment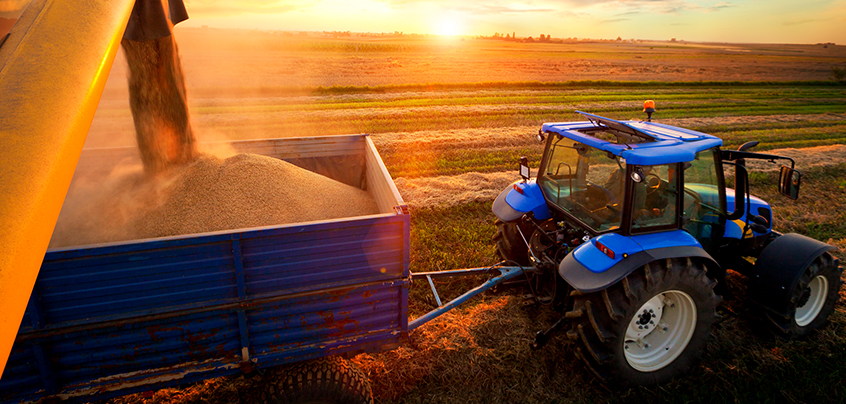 The demand and strong growth of agricultural equipment can be attributed to the shift in agricultural activities from manual/animal operations to automated techniques. Various factors are responsible for this growth, the prominent ones being initiatives taken up by various governments worldwide, rapidly increasing urbanization rates and time-saving cost-efficient features of the agricultural equipment.
A massive structural shift in the agricultural equipment market is of private agri-entrepreneurs and agri-companies, aggressively seeking equipment rentals as a lucrative business opportunity. The dedicated rental centers which offer high-end equipment on rent to the farmers together with professional, trained drivers and mechanics, will greatly help solve the mechanization needs of smaller farmers.
The agriculture equipment market is analyzed at the national and global level. The global level market analysis focuses on areas of revenue forecast, application and leading geographies. The national level analysis, on the other hand, focuses on leading equipment, key players and market forecasts. The Asia Pacific and North America dominate the market in terms of farm tractor sales according to Triton market research study. The growing population in China and India is leading to greater demand for food, which can be attained by increasing the usage of various agricultural equipment.