Pharmaceuticals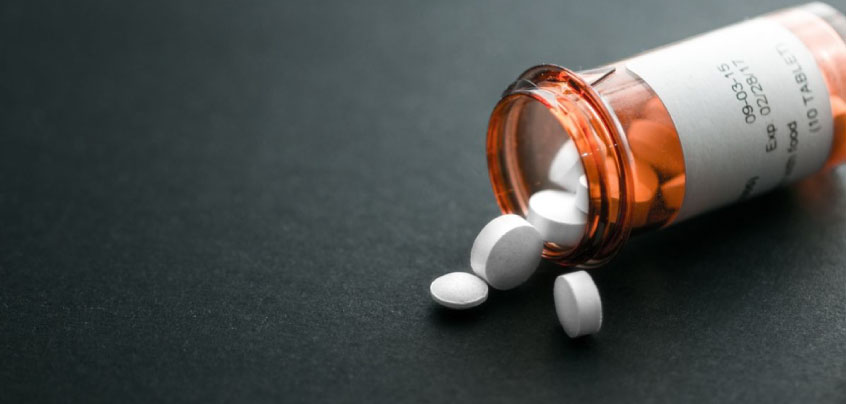 The global pharmaceuticals industry has witnessed substantial growth in the past decade, driven by the factors such as changing lifestyles, aging population, unhealthy eating habits, hectic daily activities, and increasing incidence of chronic diseases globally. The players involved in this industry are continuously engaged in the discovery, development, manufacturing, and marketing of prescription drugs.
A key trend that will be dominant for quite some time in the global pharmaceuticals industry is the strong R&D spend towards synthetic biology for enabling the development of vaccines and drugs. A highly promising area in the pharmaceutical industry is antibody-drug conjugates (ADCs), which connects a substance to an antibody and binds to a target. The natural /synthetic cytostatic agents which inhibit cell growth can get to the tumor cell and unfold their chemotherapeutical effect. These molecules are set to become a new therapeutic standard in the future, but at the same time, they are also opening up opportunities for similar products.
The number of factors that affect the global pharmaceutical market size, and the prominent ones as identified by Triton market research are disease prevalence (related to age, population size, behavior and genetic inheritance), affordability, consumer attitude (to use alternative therapies), prevalent government (and insurance) policies, and the availability of an appropriate treatment (which can be a matter of drug discovery, drug development or quantity).