Enterprise Solution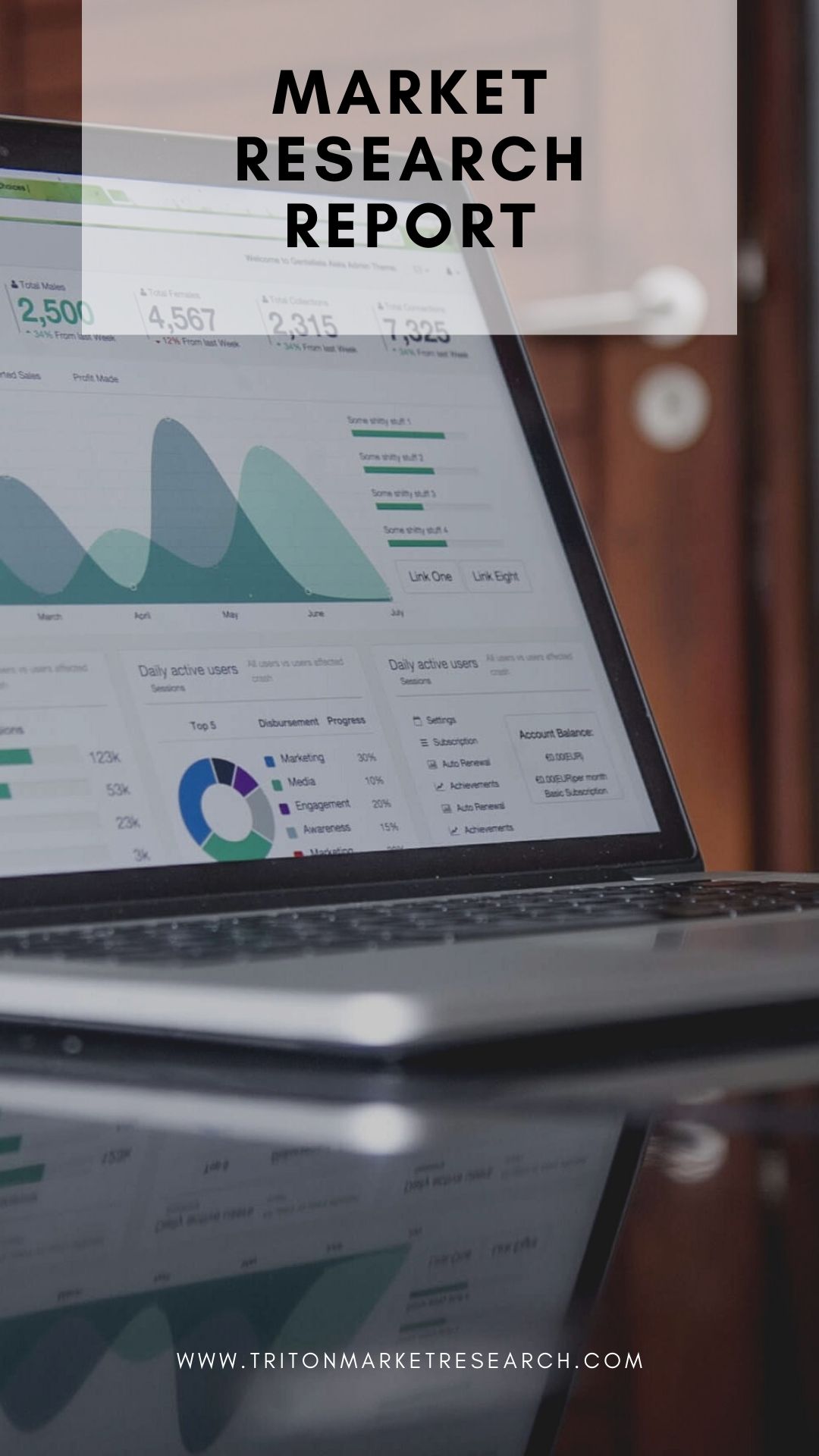 Enterprise solutions or enterprise software are a set of software that provides business tools for organizations – large and small. They integrate the myriad facets of the corporation to create ease in the exchange of information and maintenance of databases.
Some of the tools covered are Enterprise Applications, Enterprise Resource Planning, Business Intelligence, Payroll Software, enterprise Automation, and others.
The major players in this sector include IBM, Microsoft, SAP, Epicor, Salesforce, Oracle and many others.