Aviation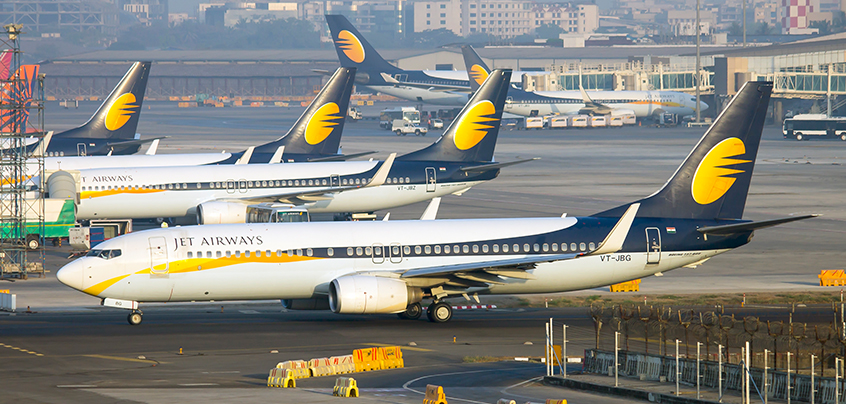 The overall growth of the global aviation market directly depends on the increasing rates of military airforce and scheduled air transport. Intra-regional routes hold the majority share of global traffic, thus, are projected to hold the strings of the international commercial aircraft market.
The aviation market has witnessed some of its own strategic shifts in the years. Due to declining yields, airline fleet decisions are migrating towards profit-driven models coming from the earlier capacity-driven models to focus on capacity discipline. Also, with a broad consensus among the World Bank, OPEC and the US Energy Information Agency about increasing long-term oil prices, airlines are expected to retire or replace their less efficient fleet of aircraft with those that have more of it. The industry is however currently constrained by aircraft OEMs with issues in engines and cabin segments for some selected suppliers.
Massive expenditure by emerging economies is driving tremendous growth for the military turbine fixed wing segment. In addition, the tourism and aviation industries will also continue to enjoy a symbiotic relationship. With a spend of $776bn on travel in 2018, factors like successful tourism campaigns, e-commerce growth and niche-market development are expected to lead greater demand for the aviation industry in the coming years.