Defense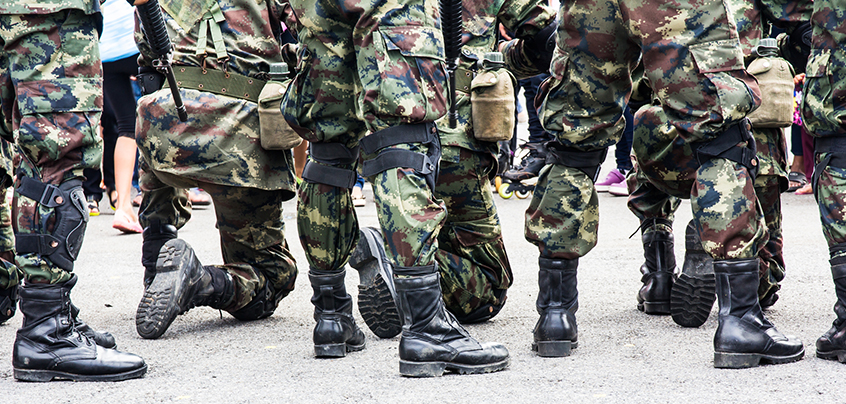 The growing needs to gain worldwide air dominance is driving the global defense aviation market. Countries are strategizing newer ways to ramp up their airborne offence and defense units by manufacturing and importing fighter aircraft, resulting in a robust increase in these aircraft assets. With fighter aircrafts playing a strategic part in international and national warfare, they are deployed more and more in asymmetrical conflicts to attain operational efficiency by ensuring synergy between combatant forces and their aerial counterparts. As of 2018, over 14,500 warplanes have been deployed into international skies.
The advent of 3-D printing technique is proving to be a cost-effective economical method for the design of internal features and body electronics of a military aircraft as compared to traditional manufacturing techniques, which is hugely propelling the growth of the global aircraft defense market.
The defense market is highly competitive, and vendors compete on factors like product quality, cost, reliability, and service. There is also an increasing focus on areas like in-house manufacturing capabilities, global network, usage of upcoming technologies, R&D investments, product offerings, and strong client base to gain an edge over competitors.