Agrochemicals & Pesticides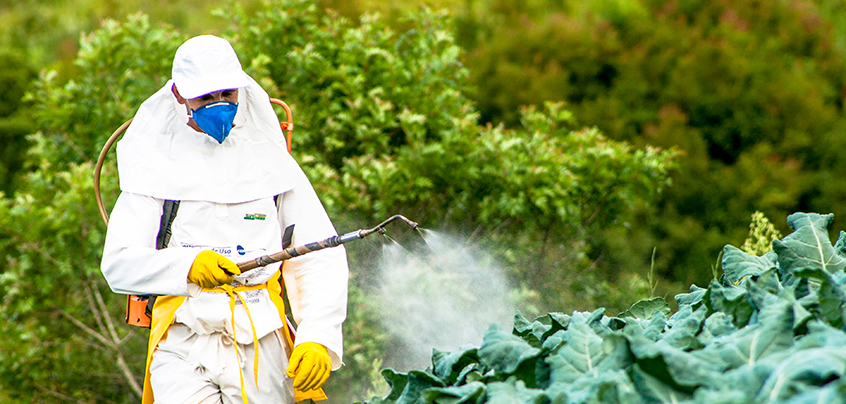 The agrochemicals & pesticides market is a critical segment of the agri-inputs industry because of the expanding cultivation of high-value crops for meeting the current rising diversified food demands. Agrochemicals increase the RoI figures for farmers and also help in meeting the farmer's (consumer's) demands by increasing the per-hectare output of agricultural products. The huge growth potential in the emerging markets and untapped regions are driving the growth of the market, along with the farmer's growing attention toward higher quality of agrochemicals & pesticides that are both balanced and nutritive.
One of the major roadblocks in the agrochemicals & pesticides industry is the increase in counterfeit pesticides, which is causing exorbitant losses to the industry. With significant time and capital being invested in the R&D of new products, counterfeits are discouraging organizations from investing in pesticide R&D.
Reports from Triton Market Research shows that Asia-Pacific is currently dominating the global market, and Europe is the fastest-growing geography due to the growing focus of the farmers towards tech-driven agricultural practices in the region.
High-value crops like fruit & vegetable, cereal & grains and the protected cultivation of crops are the driving forces behind this huge rise in the agrochemicals market. More and more farmers are venturing into the greenhouse system of agriculture production due to higher RoI. Since the use of agrochemicals is highly crop-specific and seasonal, thus the method of improved, protected crop production is fueling the all-year-round demand for agrochemicals & pesticides.