Seeds & Others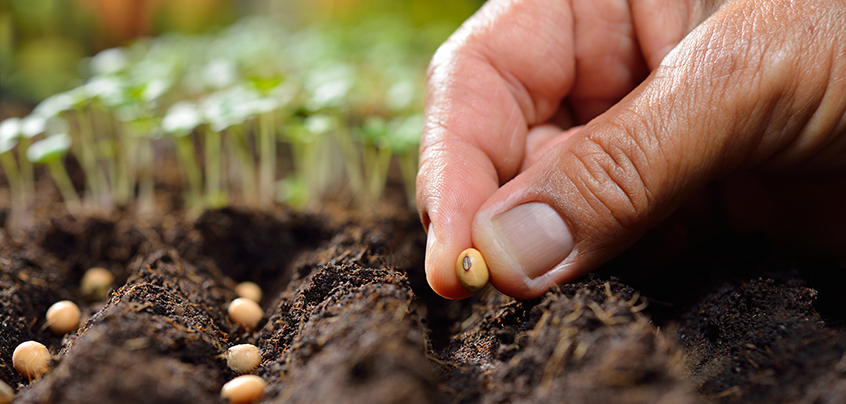 Considering that seeds serve many different functions for plants like dispersal to new places, embryo nourishment, and dormancy in unfavorable conditions, the timely availability of quality seeds in the adequate quantity weaves the strength and health of an agrarian economy. Better quality seeds have better yields, significant uniformity, disease resistance and enhanced colour for the plants.
According to Triton Market Research report, the key drivers for the global seeds market are modernization of agriculture, increased food production requirements, increase in usage of biofuels, accommodative regulatory policies and the increasing investments in agricultural research. The global firms are aggressively focusing on innovations in this domain, primarily due to the advancements of biotechnology, growing intellectual property rights over product innovations and massive expansion of the agri-inputs market. The major players are looking into various seed technologies in tandem with ongoing global trends to increase the production yield, increase nutrition profile, and offer other value-added traits. One of the major factors hindering the growth of this market is the rise in seed prices.
The report also states that Asia-Pacific is registering the highest growth, owing to factors like increasing population and disposable incomes, lesser restrictions with import-export of seeds, and financial and technical assistance from foreign agencies. Okra, which is rich in nutrients such as fiber, folic acid, and vitamin B6, is the most preferred for new entrants for quite some time due to the increased demand worldwide.