Testing, Inspection & Certification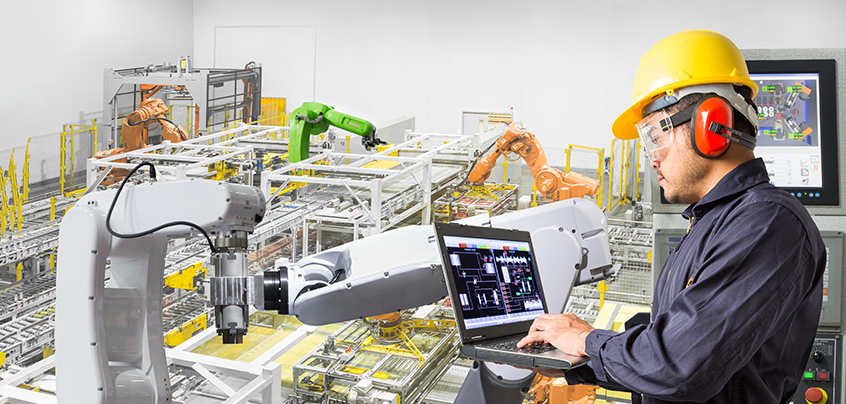 Testing, inspection and certification (TIC) services are now becoming increasingly necessary for organizations that span a large number of industries due to the need of ensuring the maintenance of health, safety and quality of various products of such organizations. The global TIC market is experiencing rapid growth globally due to increased outsourcing, regulatory requirements, improved risk awareness and focus on risk prevention by customers. Furthermore, the increasing trade between nations due to globalization is also driving the market.
The TIC market reports from Triton Market Research are analyzed geographically at the national and international level. The report also focuses on analyzing the market by service type and sourcing type. The market estimates were analyzed by considering the impacts of various political, economic, social, technological, environmental and legal factors, together with the present dynamics in the market which are affecting the growth.
The global TIC market could face a high fragmentation level in its vendors owing to the presence of a number of players competing intensely in the growing avenues. To strengthen their market position and have lucrative growth, the companies are involving into strategic collaborations, M&A and expansion into lucrative emerging countries.