Electronics & Electric system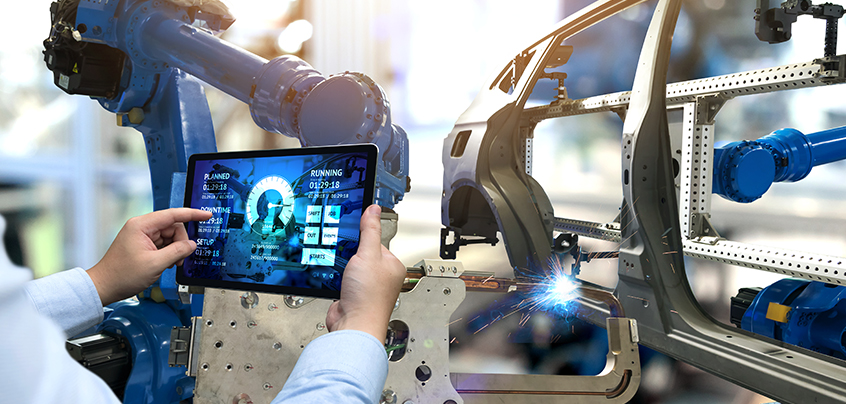 Many efforts are taken in the automobile industry to enhance the driving experience of the consumer. Hybrid and electrical vehicles is the current trend and governments globally are encouraging its adoption with the help of tax incentives. Cars are getting smarter, becoming capable of self-diagnostics, and capable of connecting to each other in the near future. Due to the extensive computing power, vehicles are nearing the capability associated with autonomous driving. All of this has only been possible due to a dramatic rise in the automotive electronics and electrical systems market.
Automotive electronics and electrical systems comprise of the electrically operated systems that are deployed in vehicles to increase the overall efficiency of the combined system. As electric and hybrid vehicles are gaining traction, systems like electronic fuel injection, advanced driver assistance and advanced infotainment are becoming key focusing areas for companies that are operating in this space. In addition, there are technological advancements like electrical active suspensions, powertrains for electric vehicles, and increased government safety programs adopted worldwide which are giving the required impetus to the market.
A major shift occurring in this industry since the past few years is the acquisition of automotive electronics companies by semiconductor giants and strategic plans from foundries to get a larger pool of semiconductor manufacturers in the market. The automotive electronics market is thus becoming a key component in industrial transformation.