Construction Technology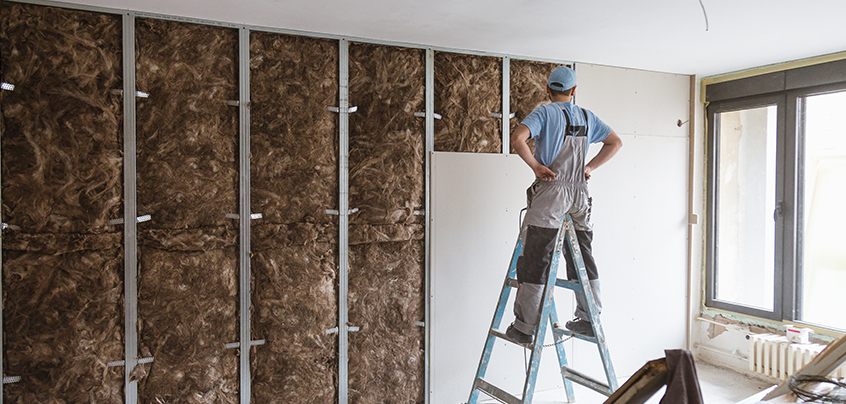 As the economies of different countries continue to surge in the current period, the need for new innovative construction technology is becoming essential. New technologies and trends continue to keep up with this increasing demand and are constantly upsurging in terms of adoption and usage in the coming period.
Many construction companies have started to use technologies in their daily activities, the cluster of efforts are witnessed in software for digital collaboration. As some players have traditionally struggled in deploying new tools at scale, the RoI makes these companies wary of exploring other technologies, especially the ones that need substantial investment.
Many companies are looking at various tools for helping them with on-site execution. Tools like augmented reality, cloud technology, construction management software, drone, BIM, robotics and 3D printing are increasingly used in the field. There are also many start-ups that are aiding these companies with field productivity, safety monitoring and quality control. For digital collaboration, companies are looking into using technologies for document management, contract management, design management and performance management. Some of these technologies are also implemented for back-office integration.