Machinery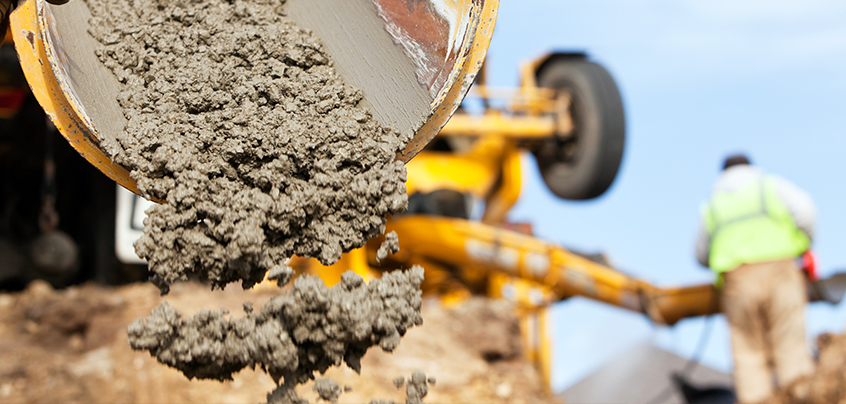 The global construction machinery market is projected to have significant growth in the next five years, primarily due to the increase in construction activities and rise in global investments in the infrastructure industry. The demand for construction equipment comes from various sectors like building construction, digging, loading and other purposes.
There are a number of drivers that are propelling the growth in the construction machinery market such as the growing demand from the irrigation industry, the increase in government spending on developing public infrastructure and the onset of technology-enabled vehicles equipped with better emission control systems. In addition, the industry is moving towards a renting model for construction equipment that has risen the demand for these equipments.
Technological advancement is aiding the conversion of the construction machinery industry with many other industries, resulting in efficiency and synergy. Triton market research has analyzed the industry from a geographical perspective along with segmentation based on the type of equipment, among others. The report also looks into how government spending on infrastructure is rising across various nations. The research report shows how the demand for cost-effective and emission-controlled machines is pressurizing equipment manufacturers to opt for hybrid and electric vehicles over traditional ones.