Coatings And Printing Inks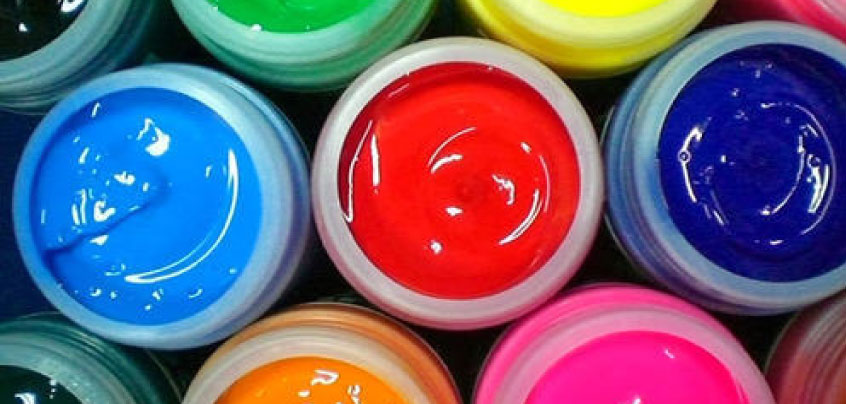 The world coating additives market is expected to reach around $10 billion by 2020. Architectural application segment is the highest revenue-generating segment for the coatings market. The market has seen a decline in 2008-2009 but since then has been growing steadily. Asia-Pacific held the leading position in the global market and is expected to maintain its lead in the next five years.
The high construction activity growth in various countries, especially Europe and Asia, is majorly driving the coating market. The coating market has witnessed steady growth in recent years with decorative coatings being dominant in terms of growth globally. Also, the automotive and industrial coatings segment underwent decent growth. However, it is expected that the segment will continue growing in the coming years despite the slightly slower pace in the previous years.
The printing inks market is expected to grow at a significant rate, driven by request from end-user and buyer's particular customization. Applications, for example, business printing, productions, bundling, folded cardboards and others coupled with the buyer particular need, for example, eco-accommodating arrangements have prompted thriving worldwide interest for inks. The prevalent properties of the constituents, for example, shades, folios, solubilizers, and added substances to create content, plan or pictures alongside rising interest from bundling segment, business printing, and changing buyer inclination are relied on having continual demand in future. This market is firmly influenced and driven by progressions in innovation and procedures, for example, ink-stream items and advanced printing.