Polymers And Resins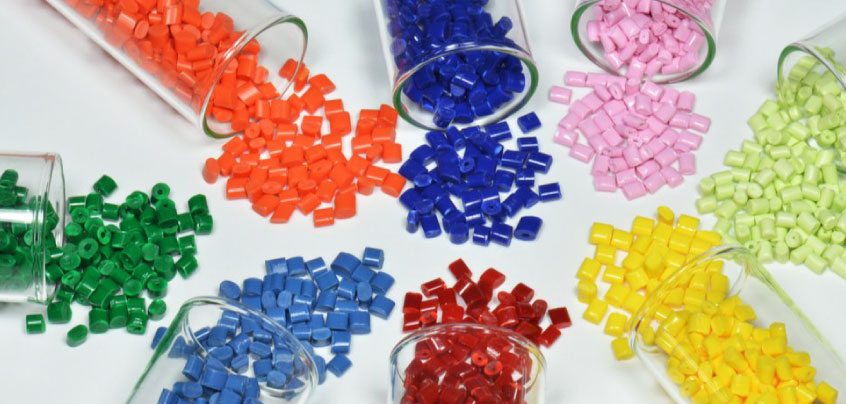 Polymers is one of the essential components of the chemical business and is being used extensively. Resins, both natural and engineered compounds, contain non-crystalline and thick fluids. Polymers, on the other hand, are substances comprised of repeating structural units from a particular compound called monomer, which is consolidated by chemical bonds.
In present-day industry, naturally occurring resins have almost been replaced by synthetic resins, owing to their superior chemical and physical properties. Synthetic resins comprise a vast class of manufactured items that has comparable physical properties of natural resins such as permanent hardening, yet the products may differ in chemical properties. The significant sorts of synthetic resins incorporate amino, acetal, acrylic, polyesters and others. The wide applications of resins incorporate plastics, paints, coatings, glues, inks, composites, and others.
Polymers are mixes of high atomic weights having the same components consolidated in same proportion through the procedure of polymerization. Synthetic polymers (PE, PP, PVC, etc.) are derived from petroleum derivatives (natural gas, crude oil, etc.) and are created by synthetic procedures. Significant end-utilization of polymers is to deliver plastics that discover applications in a wide range of industries such as industrial, automobile, industrial, construction, medical, packaging, electrical, etc.