Biochemical And Biomaterials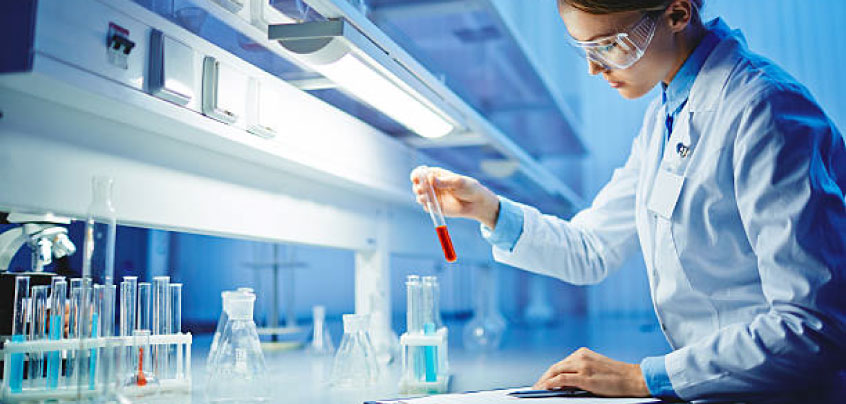 The global bio-chemicals and bio-materials market is growing at a brisk rate due to numerous government policies towards sustainability, fluctuations in crude oil prices, increasing preference for usage of eco-friendly products, all contribute to the high market potential of bio-based products. The common thread that binds the biochemical and biomaterials markets is the principle of utilizing the raw materials holistically. The raw materials used range from niche high-value products to biofuels and the energy stemming out from residual streams, which enables efficient production.
Niche biochemical applications have been showing great promise. Biochemicals that have unique properties like functionalities and are useful in products like nutritional supplements, specialty chemicals and food ingredients. These important components are extracted from the side streams of existing bio-industries, and such offers benefit both the primary as well as the secondary business.
There is a global surge in the investments in the biochemicals industry. These investments are largely revolving around products that can directly replace fossil-based alternatives such as bioresins and bioplastics, which find applications in the construction materials and packaging industries. The production of biomaterials is heavily based on the refining of sugars from agricultural crops. There are many novel approaches which are emerging as well, which includes waste and residue-based production. There are also increasing adoptions of new concepts that facilitate the scaling up of production efforts without compromising on sustainability.