Petrochemicals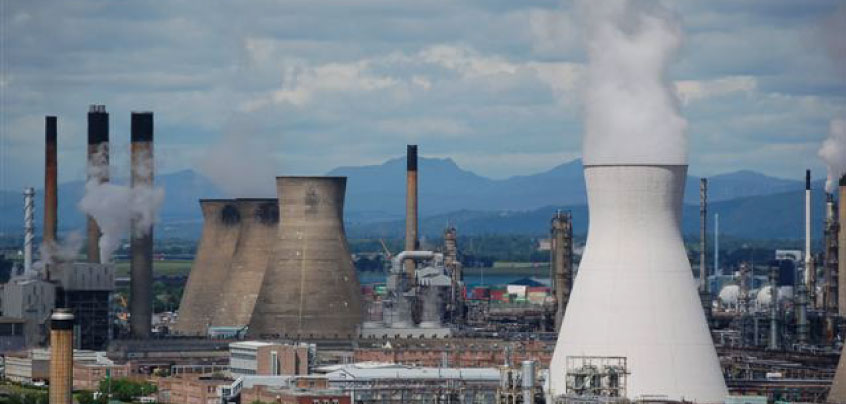 Over the last few years, the chemicals industry has gone through a series of disruptions. While the increasing commoditization of specialty chemicals and shifts to the faster growing Asian markets continue to have an impact on the demand, events like the developments in the coal market in China and the shale gas market in the U.S. have led to the alteration of the feedstock mix for petrochemical producers on the supply side. Both of these factors are challenging the existing business models for the five key building blocks of the petrochemical industry, which include methanol, propylene, ethylene, aromatics and butadiene.
The Asian petrochemicals industry seeing a paradox as an increase in capacity coincides with a slowdown in demand growth. South East Asia represents the growth area that will generate demand to replace the waning role of China.
The global petrochemicals market is expected to grow in the coming years due to the increasing demand for petrochemicals and their expanding areas of application, particularly from the emerging economies in Asia and Africa. The development in the construction industry, the rise in the consumption of petrochemicals in the automotive sector, favorable government policies, and rising demands from various end-users for petrochemicals are supplementing the global market. With leading players witnessing modest competition, they are increasingly focusing on mergers and collaborations with various small size and regional companies to lead and dominate the market.