Consumer Electronics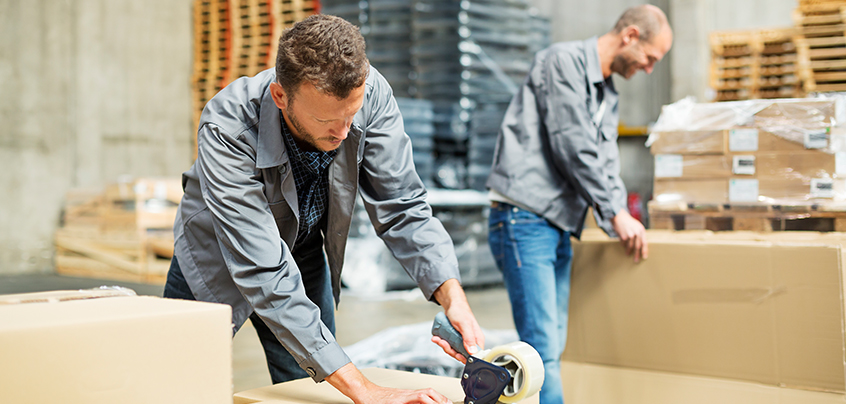 Consumer electronics is a vast and rapidly evolving segment with exceptional opportunities. The market refers to the electronic devices used regularly, typically in the entertainment, communications, and office productivity sectors. The products comprising in the market include smartphones, cameras, computers, game consoles, video recorders, music recording, GPS navigators, video media, and playback equipment.
The increasing demand for products, such as smartphones, televisions and wearable devices, is primarily contributing to the revenue growth of the consumer electronics market globally. Besides, escalating adoption of smart devices due to increasing disposable income is another factor boosting the market growth. Technological advancements, propelling semiconductor industry, and penetration of the internet of things are creating lucrative opportunities for the market to develop in the coming years. However, first-copy or replicated products is a crucial problem responsible for challenging the market growth.
Nevertheless, the recent trend witnessed in the market is the adoption of smart products, coupled with the growing deployment of BYOD (bring your own devices) and the development of cost effective products and miniaturization of electronic devices are some potential prospects for major manufacturer and vendors to lead the global market.
Triton Market Research provides a detailed and insightful study of the global consumer electronics market report, categorized into supply chain trends, operating companies, technological innovations, acquisitions & mergers, etc.