Cosmetics & Toiletry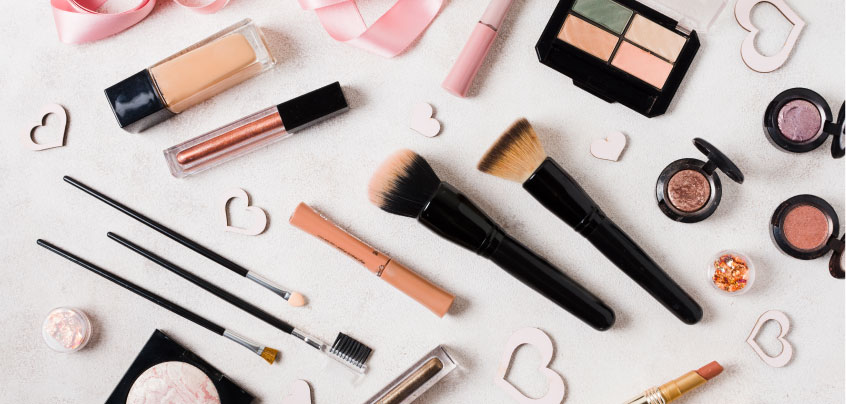 Rising consumer focus towards health and personal hygiene directly affects the sales of this specific market. One of the prominent factors driving the considerable surge is the shift of production units to Asian countries such as India and China. Also, in emerging markets like China, Brazil and India (where the income level is rising manifold), the local products are of lesser quality and thus have a huge market for international goods which offer assured quality. These companies constantly invest in location-specific R&D and promotions to boost the return from markets that offer high growth potential. For instance, multi-national company Body Shop releasing anti-pollution cleansers and creams in India where pollution level is known to be high.
The cosmetics and toiletry market is experiencing two other significant trends that will carry on evolving for some time – long-lasting and time-saving products. Time-saving products fill the need of today's busy consumers who are looking to limit the time spent on daily beauty routine, while long-lasting cosmetics offer good value for money and reduce the need for repeat purchase as they are more sporadically useable than conventional products. In addition, several different structural shifts are being observed in the industry such as the emergence of new distribution channels (online), increasing consumer preferences in using organic and natural cosmetics and rising focus on men's cosmetic and toiletry products.