Automotive Components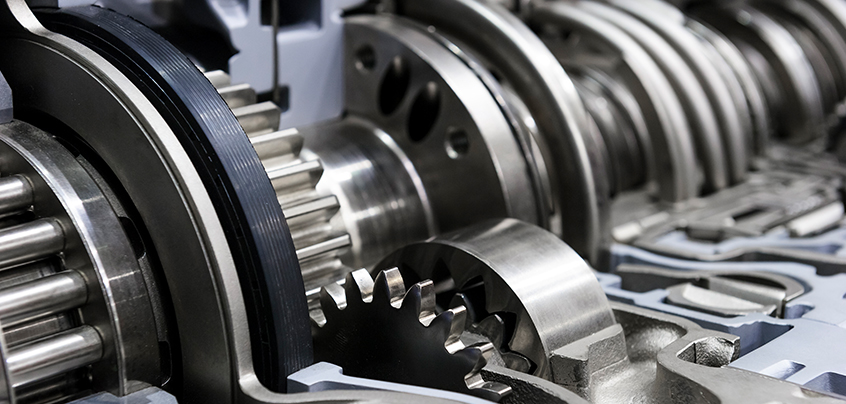 The global automotive components market is undergoing rapid transformations, owing to the market forces and advancements in technology. It is a highly diversified industry which involves original equipment manufacturers (OEMs) and manufacturers, dealers and retailers of the aftermarket parts.
The rising demands for high energy density batteries, production of brake pads with reduced heavy metals, the growing consumer shift towards demand for technologically advanced parts, the collaborative expansion model adopted by manufacturers to increase their market reach, enhancing automotive production, growing demand for Li-ion batteries are boosting the growth of the global automotive components market.
There is a value migration taking place in auto components manufacturing towards Asian countries, particularly India and China because of greater market potential and the availability of low-cost manufacturing options. This value migration is driving OEMs to help suppliers improve and grow their business, particularly in China and India. The rising importance of auto electronics and the integration of green auto components and other sustainable products in the value chain is also proliferating the market growth.
The report from Triton Market Research focuses on the opportunities, trends, drivers, restraints and challenges that are impacting the growth of the global automotive component market. These dimensions vary in different geographical regions, and detailed analysis is done in this domain. Moreover, a competitive assessment and future forecast is also elaborated with regard to the various segments and sub-segments in this industry.