Environment Services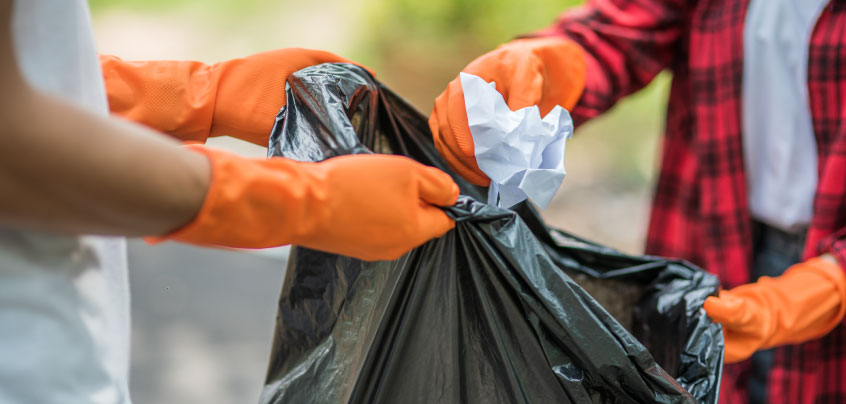 Environmental consulting services are offered to ensure the companies comply effectively with the regulations made by governments in favor of environmental protection. The clients hire environmental consultancies for services such as environmental plans and environmental impact management studies. The environment consultants render these services by generating a report on the current analysis and future impacts of the companies' activities on the environment. Thus, these services help organizations effectively produce and expand, without causing any harm to the environment in the present or the future.
The factors that are driving the growth of environmental consulting services are the increasing statutory requirements, surging public pressure towards environmental sustainability, rising infrastructure development globally and the advancing rate of privatization and reforms in a vast number of sectors.
A key trend that will chiefly impact the market in the coming years is the transformation towards cloud based consulting. Environmental consultants delivering environment services are shifting towards SaaS (software-as-a-service) based consulting. The SaaS platform is increasingly used by companies to deliver online services like carbon reporting, incident management, water quality management and EHS compliance. The software-based consulting was already introduced in the market. However, it was license-based. SaaS now provides an easy approach for delivering these environmental services as they only need renewal every once in a while.