Automotive Systems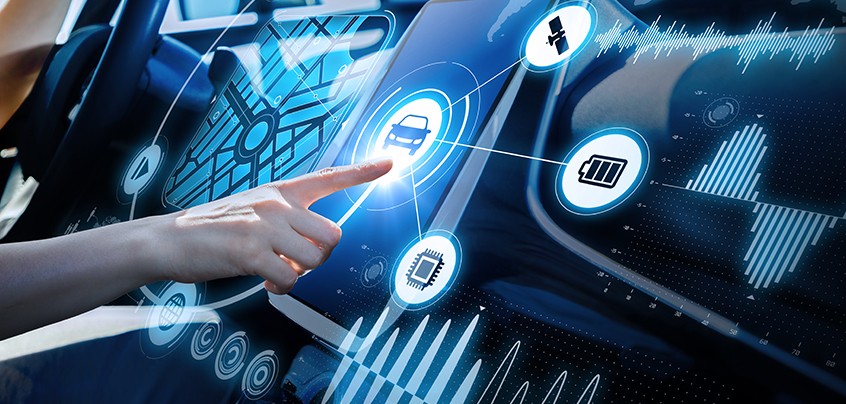 Automotive systems are sub-assemblies of mechanical devices and parts in a vehicle, each of which is meant to fulfil a specific function and is capable of functioning independently. Many such systems are present in an automobile, the chief among them being the exhaust system, fuel system, suspension system, transmission system, electrical system, cooling system, braking system, navigation system and steering system.
The rising vehicle production levels, the advent of technology, the growing economies of developing countries, demand for more fuel efficiency, and increasing demand in the automotive industry due to greater demand for adaption systems are the key factors contributing towards the growth of the global automotive system markets.
The Triton Market Research report segments the global automotive systems market by vehicle type, and geography. The report provides a detailed analysis of the key factors influencing this market, including growth drivers, trends, opportunities, and challenges.