Power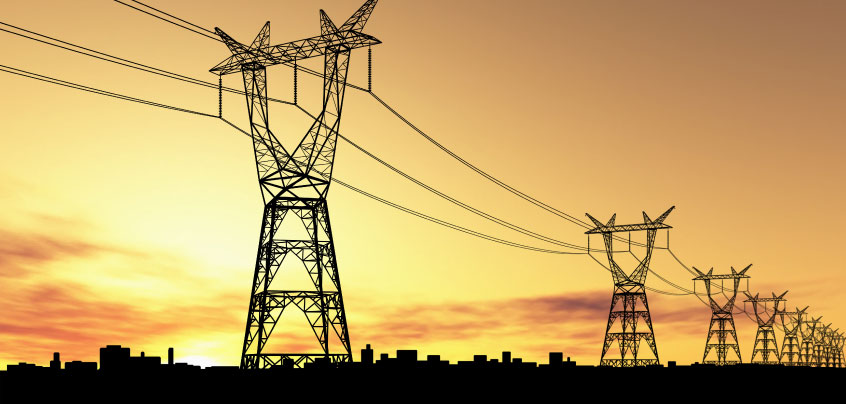 Power generation is carried out using conventional and renewable sources of energy. While fossil fuels are currently leading the global energy generation capacity, huge investments are being made in the renewable energy domain due to their growing adoption over the past few years.
The number of factors driving the power generation industry includes rising populations, economic growth, and improvements in energy efficiency. Due to the rapid urbanization in emerging regions, the increasing population has resulted in a steady rise in the demand for electricity. This has forced the governments across the world to take proactive steps that ensure stable power supply in their jurisdiction, leading to a steady influx of investment into the power generation industry.
The organizations are starting to embrace business models that enhance their operational and process efficiencies while reducing costs. They are also adopting disruptive digital solutions which focus on consumer needs, bringing the organizations closer to technological and efficiency transformation.
As the renewable and distributed energy markets mature, there will be a need to service the largest installed equipment capacities, which will also offer attractive growth prospects within the operations and maintenance sector.