Medical Devices & Consumables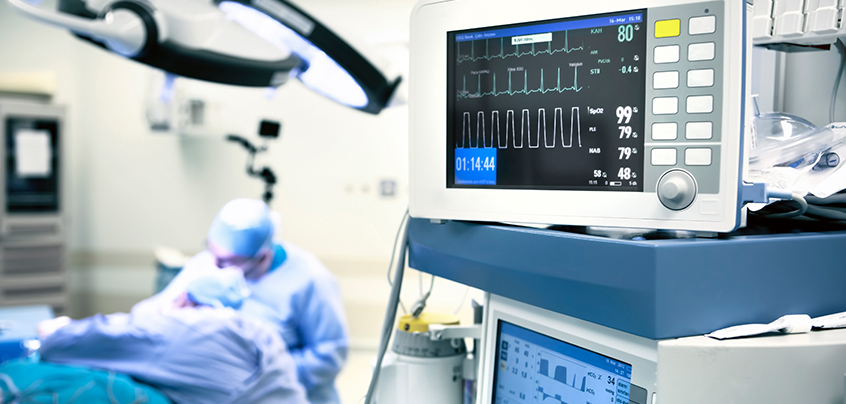 The global medical devices and consumables market is expected to grow steadily with many upcoming opportunities in private and public hospitals. The manufacturing of medical devices is a very long process requiring strict guidelines and robust SOPs that are mandatory to follow. The design and production process has become relatively easier nowadays with the advent of modeling platforms.
New classes of medical devices are now dedicated to a customer-centric model which includes wireless internet linked systems, wearable devices etc. The monitoring devices are increasingly using modern technologies like RFID and motion sensing. The companies operating in this domain are constantly searching for new ways of implementing technology by understanding customer's needs and ensuring the round-the-clock working of the devices. The key drivers surging the market's growth are technological developments, increasing healthcare expenditures, rising aging population, and the onset of many different varieties of chronic diseases.
The reports by Triton Market Research has studied the market size and has segmented the global medical devices market into function, application and region. It has also identified some of the emerging trends which might have an impact on the medical device industry dynamics, which include the ever-changing medical technology landscape, device software as a differentiator, and the design and manufacture of smaller and portable medical devices.