Diagnostic & Biotechnology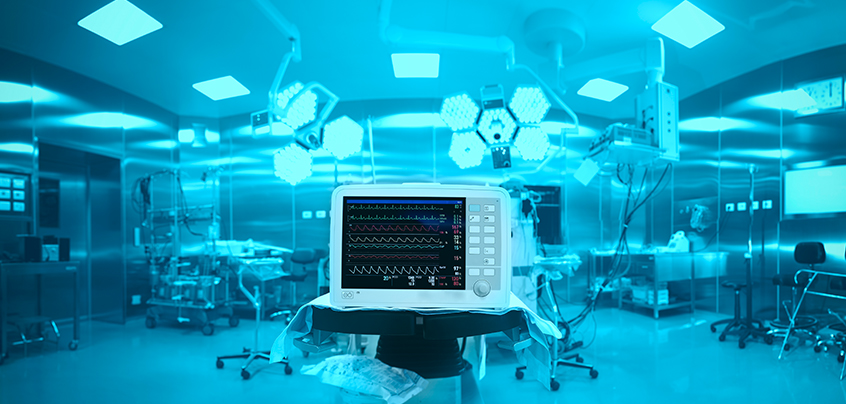 The diagnostics and biotechnology industry has changed over past decades due to technological advancements and innovative progressions.
Diagnostics are useful in predicting diseases based on the symptoms. Diagnostic laboratory technology has changed drastically in previous years because of the publication of the human genome project, advancement in practical genomics, bioinformatics, and microelectronics. The advancement of modern and particular tests for early illness detection, disease management and expanding interest in lab mechanization are the key drivers of the diagnostics market. The quickly rising utilization of point of care diagnostic products has presented a decentralization trend in the human services industry. Other key variables driving the market are the growing rate of chronic diseases such as diabetes & heart failure and growing patient awareness towards disease diagnosis.
The advancements in the field of biotechnology has been ordered into three stages. In the main stage or the 'green wave', the industry was ruled by the agricultural uses of biotechnology. This was trailed by medical applications in the 'red wave', and mechanical applications in the 'white wave' of biotechnology. In red biotechnology, genetic engineering methods are utilized to grow intense new therapeutics for disease prevention, administration and cure. Biotechnology instrumentation discovers applications in chemotherapy, microarray innovation, immunoassay, electrophoresis and mass spectrometry. Biotechnology devices have offered ascend to different interdisciplinary fields such as bioinformatics and pharmacogenomics and have reformed the fields of drug delivery, drug discovery, and personalized medicine.