Personal Care Products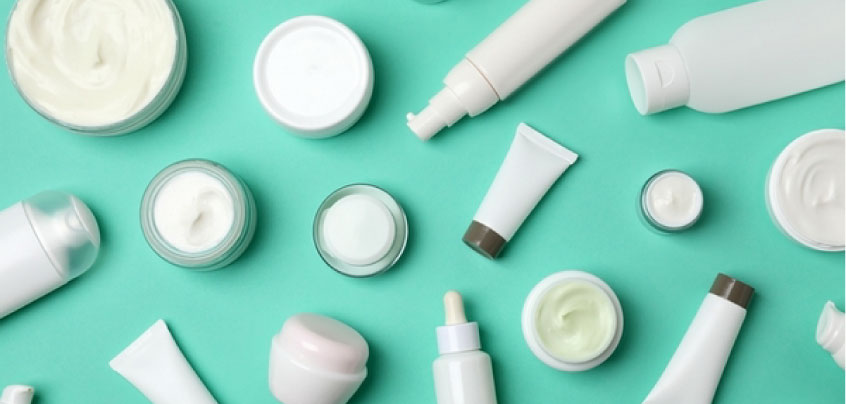 The global personal care products market is projected to witness massive growth in the next few years, mainly due to the increasing level of the consumer's disposable income, that enables the spending on premium products. While the women personal care segment is a well-known and eminent category, the gradual induction of products aimed at men's grooming has boosted the market extensively. Additionally, developments of innovative and improvised products in the women's segment product line like cosmeceuticals and other multifunctional products are leading to a constant pumping-up of personal care products sales.
With the objective of catering specific needs of various categories of customers, manufacturers have now piled the marketplace with specific skin and hair care products. They are also focusing on a multitude of different strategies like media penetration, promotional offers and advertising to lure customers. Moreover, the facets in emerging countries like the customer's increasing spending power, the abundance of foreign brands and ultra-rapid urbanization are also going to support the growth of the personal care products market in coming years.